home campaign
Our future starts now!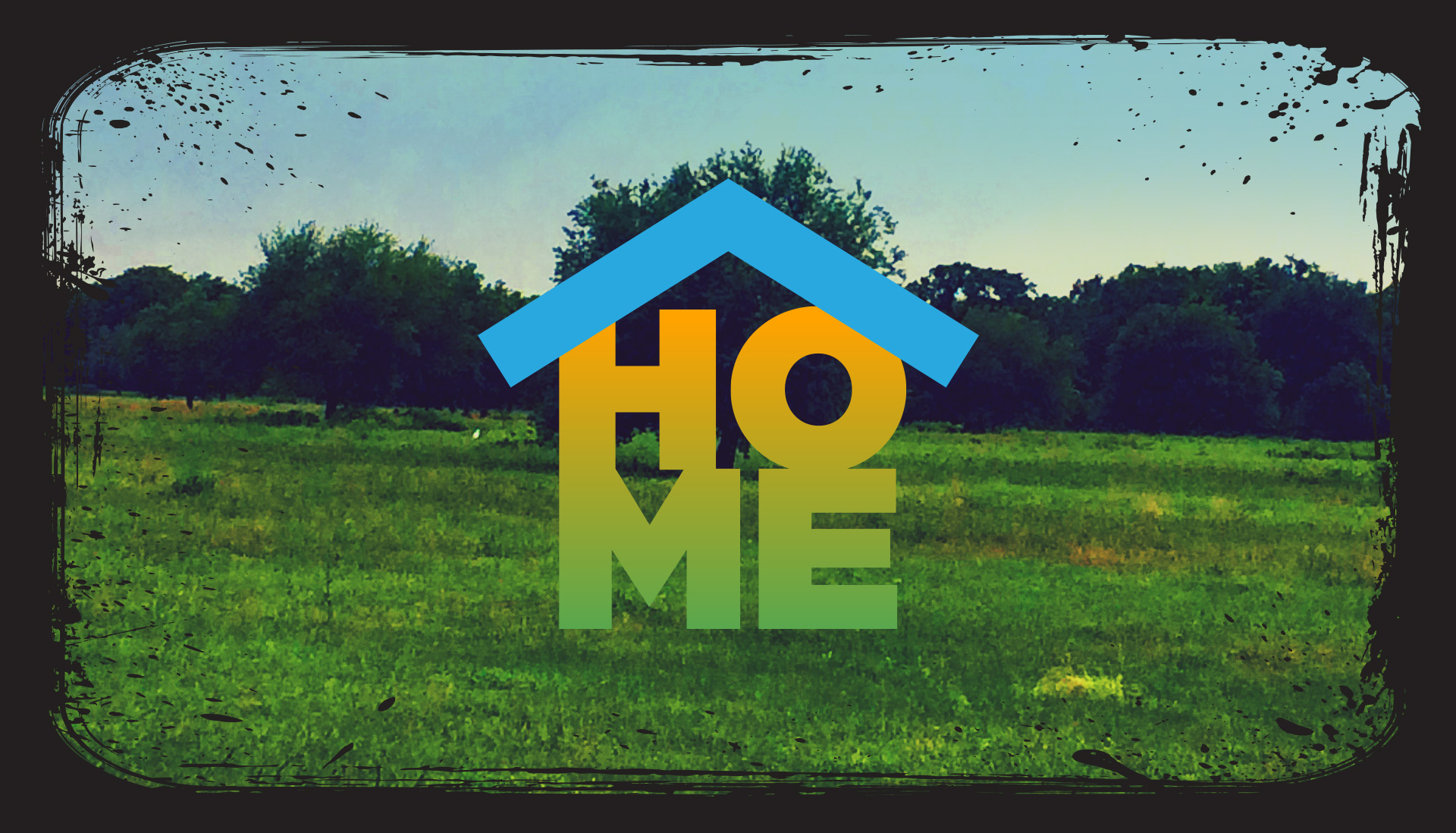 From day one, our mission at Thrive has been to join God in his relentless pursuit of every lost and broken person on the planet—to tell them about the good news of Jesus Christ and His desire to redeem and transform their lives. Over the last 8 years, we have seen that play out in miraculous ways and in countless lives. Thanks to all of your open-handedness and generosity, we cannot wait for what God has in store for the next season. That is just the beginning! The Thrive Family is growing and we need a new Home—a place where we can continue to fulfill the mission! A place where God can transform lives and people can come face to face with God's grace and love.
NEW HOME
God has put a vision inside of our church to establish a NEW HOME in Fulshear, TX. Fulshear is one of the fastest growing communities in the country with over 150,000 people living within a 10-mile area. The area is projected to have 1,200 new homes by 2020. We are 100% convinced that God will strategically use our church in such a new and flourishing city.
Phase 1 Plan:
Purchase ~6 acres in downtown Fulshear, TX (COMPLETE!)

Construction of new building

Auditorium that will double our current capacity

New elementary kids environment

Safe infant–toddlers environments

Comfortable lobby

Café and conversation environments

Dedicated parking
To give to the HOME campaign, click the link at the top of this page or you can use the giving envelopes as part of Sunday offering.
CURRENT STATUS
THE LAND: Whoo Hoo! We are owners of land! A beautiful 6 acres on Wallis Road in downtown Fulshear.
THE BUILDING: Working with our design/build partners Krueger Construction Co., we have created architectural drawings and site plans…and we must say, it looks sweet! We are now working through the zoning, platting and permitting process with the City of Fulshear to get the approval to start construction.
WE'RE INFINITELY GRATEFUL FOR EACH AND EVERY ONE OF YOU FOR BEING ON THIS JOURNEY WITH US. IT'S SO WORTH IT!